Repton Study Day: 'by Nature so Romantic'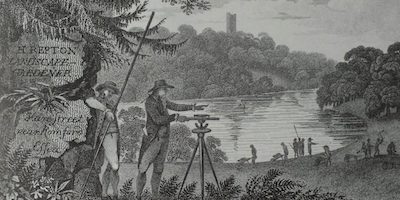 Avon Gardens Trust with Gloucestershire Gardens & Landscape Trust, Leigh Court near Bristol.
A celebration of the work of Humphry Repton; the last great landscape designer of the 18th century and bellwether of the 19th century garden. Repton's designs for Leigh Court crystallise the transition from the Picturesque to the Gardensque.
Go to event: http://www.avongardenstrust.org.uk