Ensemble East presents An Afternoon Concert: Repton's Choice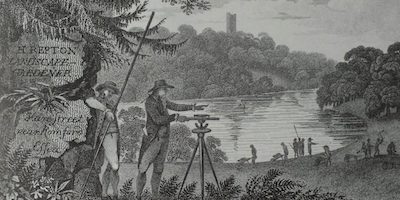 Music Matters is proud to introduce ENSEMBLE East, a new chamber orchestra based in East Anglia. They will perform a range of works, written in Humphry Repton's lifetime: the genius of Mozart, the prolific Joseph Haydn, known as the father of the symphony, and the passion of Felix Mendelssohn.
Tea, coffee and cake available during the interval.
Go to event: http://musicmattersservices.co.uk